New on the Chrome Web Store – Dark Mode for Shopify!
Is the bright colour scheme on the Shopify dashboard hurting your eyes? Give Dark Mode for Shopify a try!
Give your eyes a break on the Shopify dashboard.
Add a beautiful dark colour scheme to Shopify with Dark Mode for Shopify.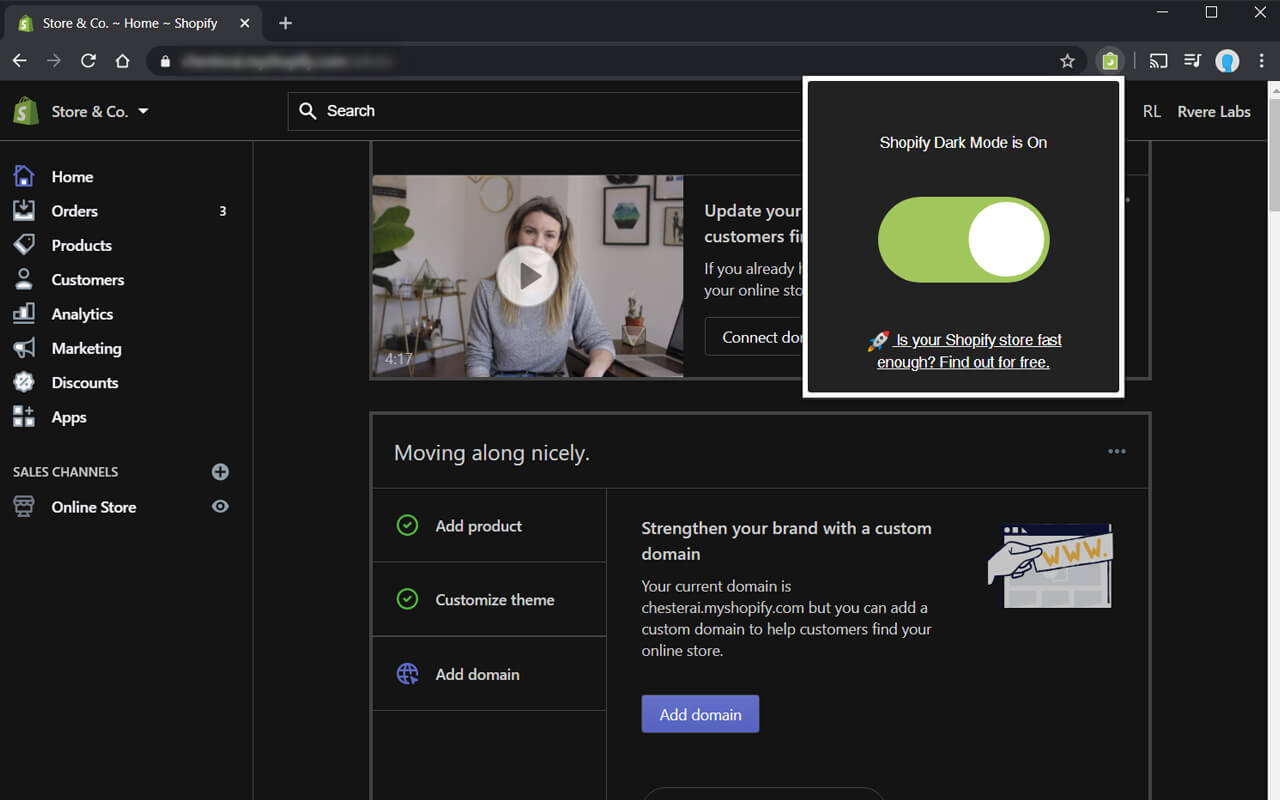 Dark Mode for Shopify restyles your Shopify admin to have a beautiful dark theme. The extension uses rich black colours to replace the bright greys that Shopify uses.
Find a bug or have a feature request? Submit a help ticket.
Here's what the extension looks like in action!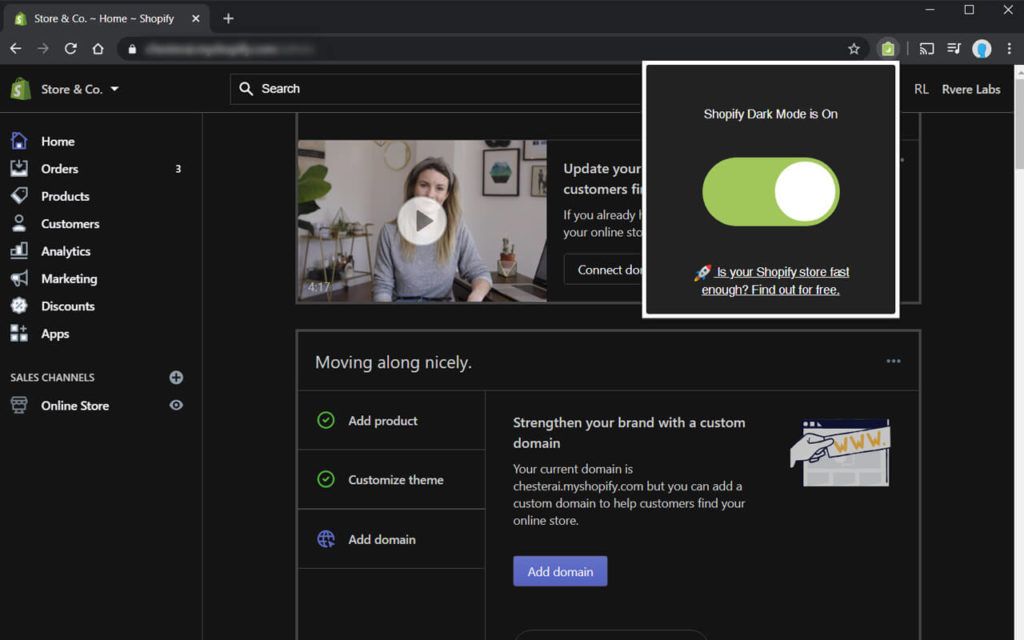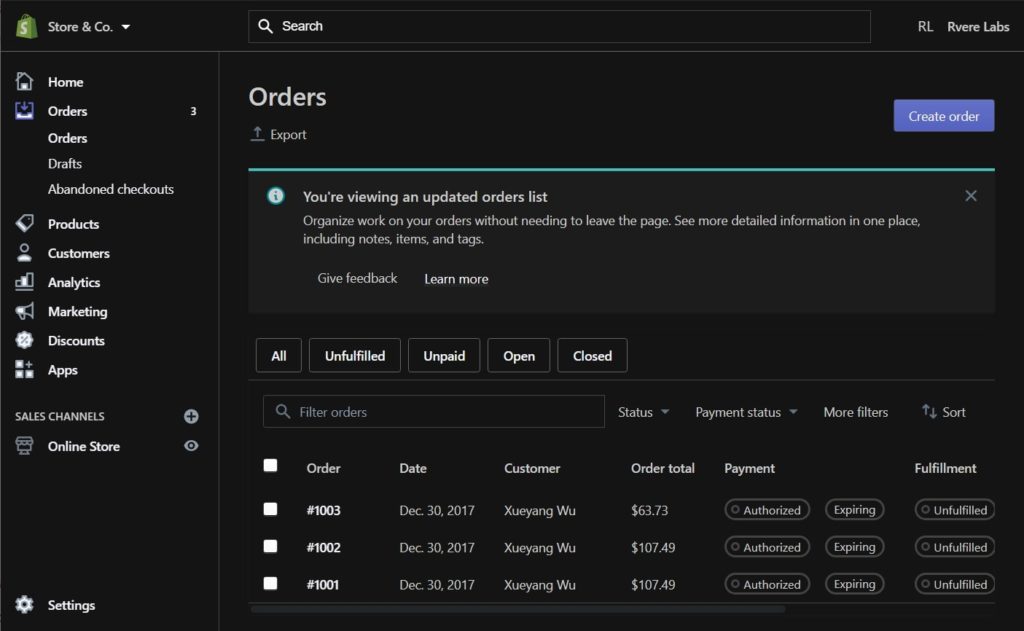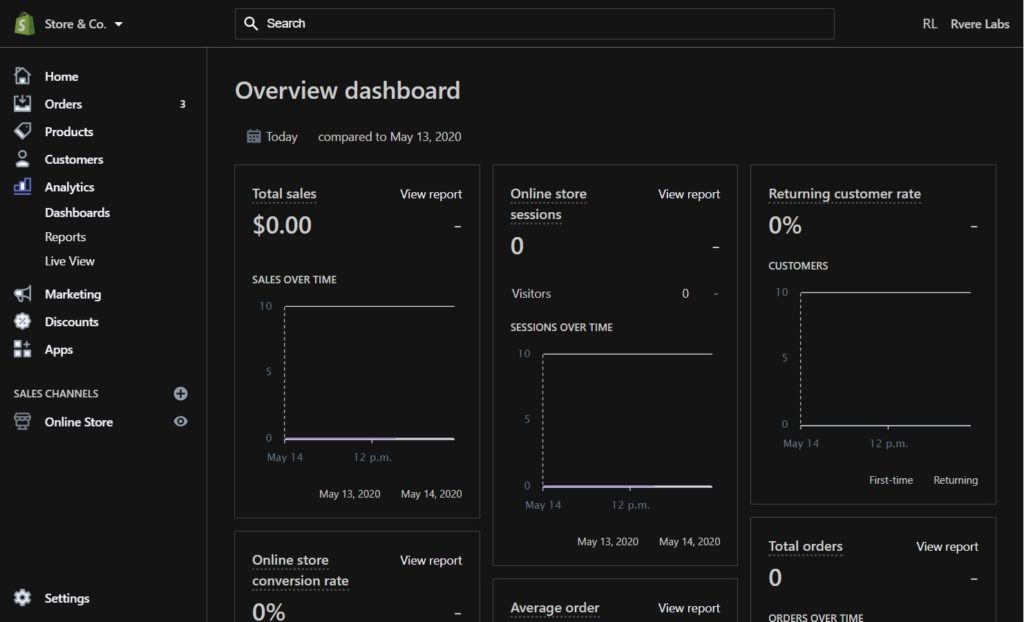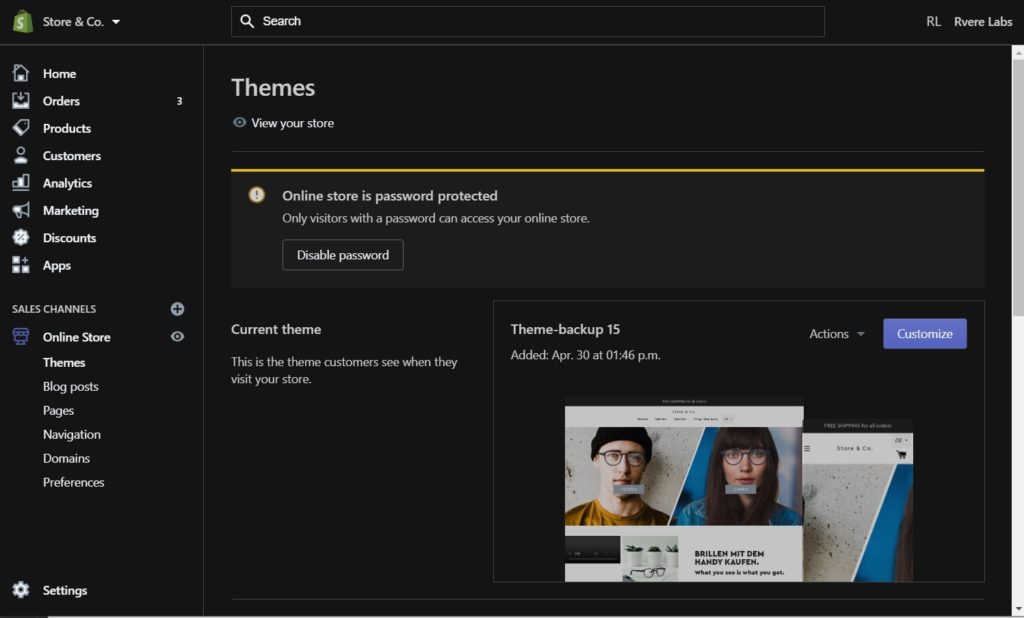 Give the extension a try and let us know if you have any feedback!